Grandparents Day is just around the corner, and we have some fun, FREE activities your children can complete for or with their grandparents!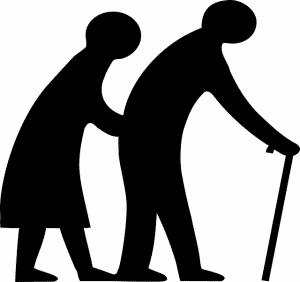 Here is a cute, free card your child can print out and create for his/her grandparents!
This customizable thumb-print Grandparents Day card is sweet! Your child will likely enjoy the thumb printing part!
This website has a bunch of Grandparents Day coloring pages and other crafts for children to complete.
Here is a Grandparents Day word search that would be fun for grandchildren to complete with their grandparents!