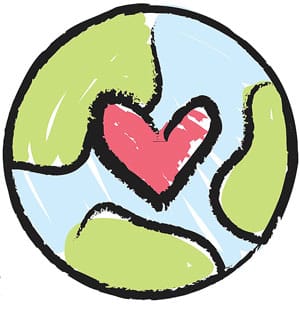 Earth Day FREE Samples, Deals, And More for 2016
Happy Earth Day 2016! Today is a today to celebrate our very special Earth and spread awareness about the importance of taking care of it. In celebration of this special day, many companies are giving away Earth Day freebies and are offering special deals. Check them out below.
Burt's Bees – If you purchase a Cause lip balm anytime throughout the month of April, you can receive a FREE wildflower seed bomb.
Amazon -Today, you can download a fun and interactive Earth Day book for children for FREE.
T.J.Maxx – If you make a purchase on the T.J. Maxx website today, you will receive a FREE reusable bag.
TryVeg– You can request a FREE vegan recipe booklet by entering you mailing info.
Shutterfly -You can get a FREE reusable shopping bag through tomorrow (April 23) when you use the discount code 4EARTHDAY at checkout.