NOTE: Sorry, guys. Due to overwhelming demand, this offer was pulled early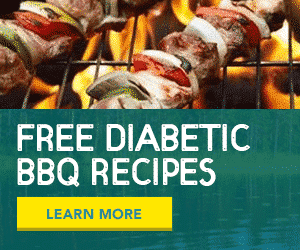 Diabetic Recipes for Tasty BBQ You Can Receive For FREE!
If you are a diabetic or you know someone who is, be sure to check out this offer for FREE diabetic friendly recipes! When you sign up you will receive a variety of delicious, diabetic friendly recipes. You will even receive yummy BBQ recipes! Complete a brief form and answer a few questions to receive your FREE diabetic recipes!