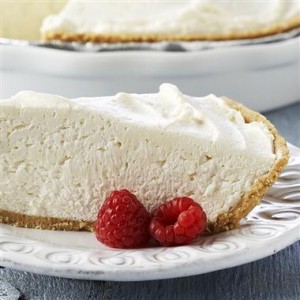 Super Tasty Deal on Half Priced Cheesecake Factory Cheesecake!
Who loves cheesecake?? If you do, you will not wan to miss out on an upcoming deal on cheesecake at a Cheesecake Factory near you. Mark your calendar for July 29 or July 30 and head to a CF restaurant on one of those dates. Why? Because it is Cheesecake Day, also known as the very best day of the year (to cheesecake lovers, anyway). When you visit a CF on July 29th or 30th, you can get a slice of cheesecake at half price. This is the probably most delicious deal ever! The best part is, this special deal applies to ALL of their cheesecake flavors. In order to take advantage of this awesome deal, you must dine-in at a Cheesecake Factory.
So now the most difficult question is, what flavor will you choose? There are 30 different flavors to choose from. This makes for a very difficult decision. You could even try out their brand new flavor, Chocolate Hazelnut Crunch Cheesecake. This scrumptious cheesecake is topped with Nutella and a hazelnut crunch. The cheesecake has a blonde brownie crust. This new flavor becomes available on July 29. Perfect timing, right? If you want to learn about the various cheesecake flavor options in advance, be sure to check out the Cheesecake Factory website.