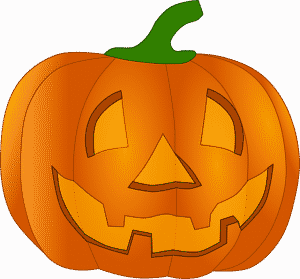 If you like free of discounted food offers, you have to check out this spookily-awesome list of Halloween food deals!
Get a FREE Krispy Kreme doughnut on Monday, October 31 (Halloween) just for wearing your Halloween costume. Choose from a plain glazed doughnut or a special spooky Halloween monster or pumpkin themed doughnut.
Take your children ages 12 and under to your local IHOP the day before Halloween (October 3) to get a FREE scary face pancake. This offer is valid from 7:00 AM to 10:00 PM.
If you visit a participating Sbarro pizza shop on Halloween dressed in your costume, you can get a FREE slice of cheese pizza with a $5.00 purchase.
Bass Pro Shops throughout the United States are offering all kinds of fun, FREE Halloween events at their stores on and leading up to Halloween. These events are for children, and they offer FREE craft projects, special freebie treats, and so much more.
Get a corn dog for just $0.50 at Sonic all day on Halloween. No coupons are necessary to take advantage of this offer!
Though not a freebie, you can get a scoop of Baskin Robbins ice cream for just $1.31 on Halloween. This offer is available for all flavors of Baskin Robbins ice cream.