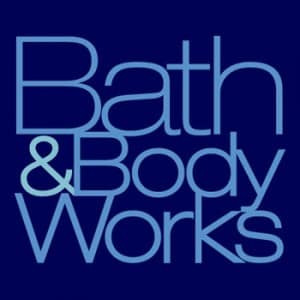 Sign Up for Pre Bath And Body Works Black Friday Freebies
Bath and Body Works Black Friday specials will soon be available! In the meantime, be sure to check out this incredible offer. If you like freebies from Bath and Body Works, you will love this special deal! Currently, when you spend $10 on a purchase in a Bath and Body Works store, you also get a FREE Bath and Body Works item valued at up to $14! This special offer is valid in stores through Wednesday, November 23. In order to take advantage of this freebie offer, you must print out or save the coupon to your mobile phone.
Be sure to show your coupon at check out in order to get your FREE Bath and Body Works item. The great thing about this offer is that you can choose ANY item that is sold for $14 or less. That means, you get a FREE bottle of your favorite lotion, a delicious scented body wash, a new bottle of hand sanitizer, a car scent freshener, a candle, or any other item that falls below the $14 limit! Remember, this special freebie offer is only valid through Wednesday (November 23). Be sure to use your freebie coupon at Bath and Body Works before time runs out!