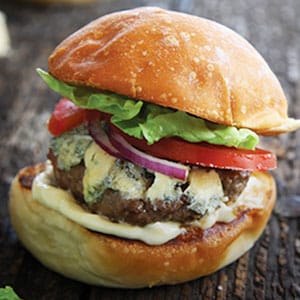 Who Else Wants Free Samples From UberEats??
By now, almost everyone knows what Uber is, any many people have utilized Uber's transportation services. Did you know that Uber recently expanded to include UberEats, an at-home food delivery service?? It's true!
When you download the UberEats app, you can order your favorite meals from participating restaurants in your area! You can choose from a variety of your favorite restaurants in your area. When you choose a restaurant to order from, you will be provided with information about the wait time, price, and menu options. Sometimes, you can even utilize UberEats promo codes that will reduce the cost of your order.
For a limited time, you can sign up to snag a FREE UberEats samples! That's right; you can currently get FREE Uber Eats restaurant samples. To sign up for a FREE Uber Eats food sample, begin by entering a valid email address. After you have submitted your email address, follow the next set of directions provided to you. When you take advantage of this offer, you will get FREE food delivered to your door. You must be 18 years of age or older as well as a resident of the United States in order to take advantage of this UberEats restaurant samples offer.