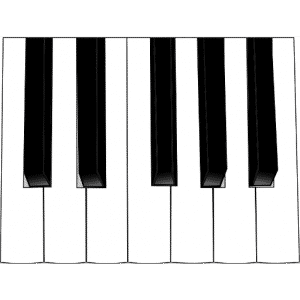 FREE Classic Album Scriabin
If you enjoy relaxing to the sounds of classical piano music, be sure to check out this FREE album download offer from piano musician Ang Li. This album offers 21 classic songs played on the piano; from the music of Chopin to Debussy, Gershwin, Rachmaninoff, and more.
The songs on this album are enchanting, soothing, and relaxing. Unwind after a long and hectic day with the music from this album. Be sure to download this beautiful classical piano music album before this FREE offer disappears. Please note, while this album is available for FREE download it is recommended that you leave a tip for the artist, Ang Li.