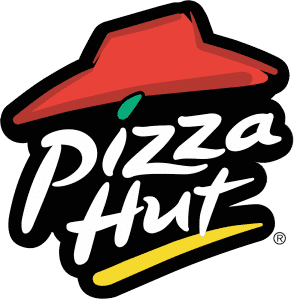 Do you like food from Pizza Hut? How about FREE food?? If so, you have to check out this awesome freebie offer that is currently available at Pizza Hut!
Get Your Free Cheese Sticks Pizza Hut Here
If you sign up for the Hut Lovers e-club, you will receive a coupon for a FREE order of delicious and cheesy cheese sticks when you place your next online order! In addition to this awesome freebie offer, you will also gain access to other special offers, deals, and freebies in the future just for signing up for the Hut Lovers club. Signing up is so simple; just enter your name, contact info, and create a login for your account.