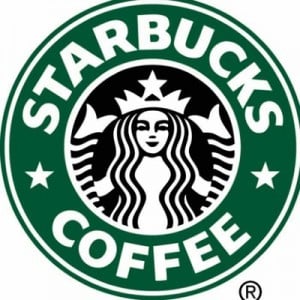 ALERT ALERT! Get A FREE SAMPLES of Starbucks K Cups
Are you a fan of Starbucks coffee, but hate the hassle of waiting in long lines at your local Starbucks? If so, be sure to check out this freebie offer for a sample of Starbucks K Cups!
For a limited time, you can get a FREE sample of Starbucks coffee in K Cup form! Choose from Starbucks Lighter Roast Tasting Flight, Starbucks Medium Roast Tasting Flight, or Starbucks Dark Roast Tasting Flight. To get your freebie, simply select your desired sample blend and complete the sample request form! Your FREE coffee sample should arrive in your mailbox within several weeks.