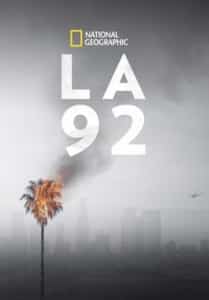 Watch the LA 92 Documentary For FREE On Google Play
Do you enjoy watching informative documentaries? If so, be sure to check out this freebie. Don't miss out on your chance to download your own copy of the National Geographic documentary, LA 92, for FREE on Google Play!
This documentary focuses on the 1992 beating of Rodney King and the riots in Los Angeles that followed after. This documentary is comprised of rare footage of the riots that most people have never seen before. If you are interested in downloading this special FREE documentary, do it soon! This freebie will not likely be available for very long.