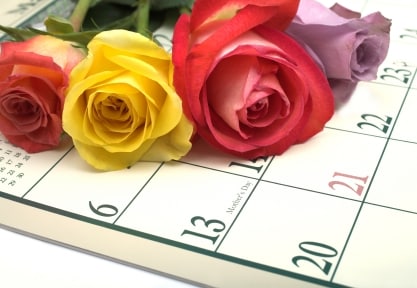 Mother's Day is a time when we show our appreciation for all out mothers have done for us. Sometimes, we can feel a bit pressured because money might be tight and what we can afford does not really reflect how we feel. Not everything our mothers did and do for us pertains to money. It is their love, compassion and support we cherish most. If you find yourself short of cash around Mother's Day, why not give back in kind.
Dessert – Present you mom with her favorite homemade dessert on Mother's Day. Include a handmade coupon book that entitles her to one free dessert each month for the year. Not only will she appreciate the sweet treat but the recurring gesture made by you throughout the year.
Hard Labor – Perhaps your mother is no longer able to do certain things anymore. If she lives alone, she may find chores like cleaning the garage, washing windows or pruning the shrubs around the house a little more than she can handle. Have your family agree to work for mom for an afternoon at anything she needs done.
Personalize a Gift Basket – Gift baskets are fun to receive and fun to make. Center the theme around something your mother loves. If she loves cooking, look up some online recipes and make up some gift jars with cookie, muffin or soup mixes. Add some wooden spoons and measuring cups from your local dollar store. If she is a gardening fan, get some seed packets. You can find them on sale everywhere for just a few cents per packet. Include a new garden trowel or a colorful sun visor you can decorate to shade her face while she works. Let your imagination work for you.
An outing – Take mom out somewhere she hasn't been before or someplace she loves to go but doesn't get to visit very often. This might be a local quilt museum, a picnic at a favorite park or a chance to stroll the aisles of an arts-and-crafts fair. She'll appreciate the outing and the time spent with you.
Flowers – If you have an old flower vase, dust it off and tie a pretty ribbon around it. If you don't, you can pick one up at the local thrift store or dollar store. Pick some flowers from your own garden and create your own arrangement.
Remembering mom on her special day doesn't have to be an exercise in budget busting. Just let your love shine through and you'll do fine.