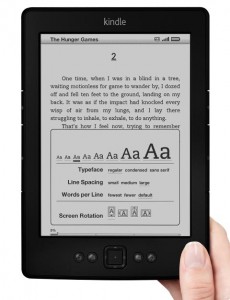 Here's another round of free books for Kindle. As always keep in mind these aren't actually just for Kindle. You can also read these on lots of other devices like computers, tablets, smart phones, etc. Click here for more information on that.
*Amazon prices can change, so make sure its still free before you add it to your cart. If somethings no longer free, just me know in the comments below and I'll mark it 🙂
Biographies
Business
Children's / Teen's Books
Noah Zarc: Mammoth Trouble (Noah Zarc, #1)
Grandfather & The Raven
Fantasy
The Man in the Box
Fiction
Long Time Coming
A Circle in the Woods
Horror
Weirder Than Weird
Humor
Line 'em up
Huh?
Recipes
Romance
Fated: Torn Apart by History, Bound for Eternity
The Awakening: A heartwarming romance ~ The Friessen men and the women they love…#5 in the Friessen Legacy Series)
Science Fiction
Thriller And Mystery
Death By Sarcasm (The First Mary Cooper Mystery)
Freezing Point
THE BEAUTIFUL EVIL
Image Credit: Amazon