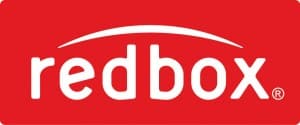 Just a heads up. This is what Redbox wrote on their facebook:
"Happy Valentine's Day, and thanks for helping us reach 5 million fans! Here's a little something to show our love. Enter promo code HIGHFIVE at checkout (online or at the box), today only, for a free 1-day DVD rental."
Don't forget, you can also use the code SWEET or HEART today at a Redbox kiosk to score a free 1-day movie rental as well.
Image Credit: Redbox