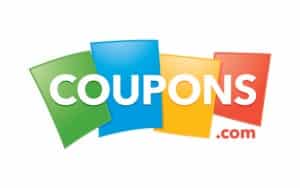 Here's a some of new coupons that were released today on Coupons. Click here to browse or just visit the links below to be automatically directed to the coupon:
COUPONS.COM
$0.75 off 1 YoBaby or YoToddler Organic Yogurt
$1.00 off one Bronkaid product
$10.00 off your next purchase of alli
$1.00 off any one Soft Scrub cleaner product
COUPON NETWORK
75¢ off when you buy any THREE (3) 20 oz. Dole® Canned Pineapple
SMART SOURCE
Save $1.00 on Any One PAGODA EXPRESS® Appetizer, Egg Roll, or Entrée (in any Variety)
SavingStar Grocery eCoupons
Save 15% when you buy any Senzzzzz Away® Tooth Desensitizer, Recapit®, Refilit®, Reline-It® or Repair-It® product.. Expires 5/29/2013. Valid for unlimited purchases. Save 15%. (Only at Rite Aid)
Save 75¢ on ONE (1) Dentemp O.S.® product. Expires 5/1/2013. Save $0.75.
Image Credit: Coupons