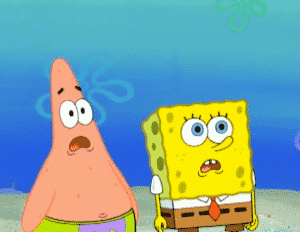 Note: If you're on mobile, you might have to choose the "view desktop" option to see the tab
Click here to visit the SpongeBob facebook and like him. Then on the "30 Days Of SpongeBob" tab, enter your email. Allow their app and then answer the trivia question. They'll instantly tell you if you're a winner. You can enter daily through March 30th and there will be a total of 459 winners. Prizes range from anything like shirts to toys or autographs.
You can click here for more instant win games.
Image Credit: SpongeBob