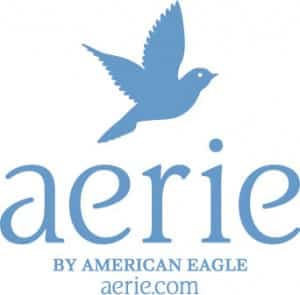 Just a heads up, this is what aerie wrote on their facebook:
"Aerie fans, mark your calendars! We're hosting another Try On Event beginning April 26 through April 28! Meet with our Bra Experts for free fittings, prizes, style tips and more. 
Customers who try on bra or swim during event will receive a mystery card with one of 3 offers: A $5 money card, free favorite undie or a free bra.
To see if your store is participating, click here: http://on.ae.com/117Rrlx"
 Image credit: Aerie