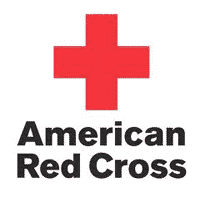 We're all witnessing the devastation caused by the tornadoes in Oklahoma. I know many of us want to help, but aren't sure how, so I just wanted to share this message that Heather left on our facebook wall. If you have any other suggestions, feel free to comment below.
I know this isn't a freebie but I'm just trying to get this out there, I live in Oklahoma and have family and friends in Moore, it is just a horrible site and they need all the help they can get. If you'd like to help, here is text-based donation information:
*Each text is for $10 charged to your phone bill.
Text STORM to 80888 for The Salvation Army USA
Text REDCROSS to 90999 for Red Cross
Text FOOD to 32333 for Regional Food Bank of Oklahoma