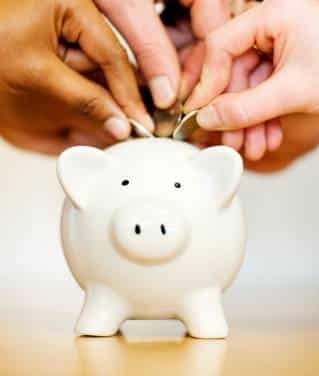 Do you have odds and ends sitting around the house causing clutter? Did you know that some of these seemingly worthless items could actually put some serious cash in your pocket? I compiled a relatively comprehensive list of how you can earn cash by selling these unusual, used items from around the house. Gather up the junk, fire up the PC (or set up a yard sale), and watch the piles of cash come pouring in!
Cooking oil: Did you know cooking oil actually resells very well? Look on the internet and find out where you  can resell your cooking oil. Some locations may actually be local to you.
Golf Balls: Golf is one of the most popular sports in the world. So, it stands to reason that people who play would be in need of some gently used golf balls. You can resell them on a site called http://www.onlygolfballs.com. You must contact the site telling them the condition and amount of golf balls you have for sale.
Computer Software: Just because you have outdated software doesn't mean it has necessarily lost it's value! Head over to the http://www.webuysoft.com. They will pay you for your old software via cashiers check, PayPal or money order.
Textbooks: Resell your expensive textbooks using http://www.cash4books.net. You will need the ISBN codes from each book for the Cash for Books website. The site will pay with a check or electronically via PayPal.
Moving Boxes: Purchasing moving boxes from a retail store such as Walmart is expensive. However, boxes in good condition resell well! You can sell them locally to moving companies. Or, give http://www.boxquest.com a try. While you're there, you can accept bids from different buyers for your boxes.
Electronics: Did you know that even broken electronics carry a resale value! In fact, a few sites are actually dedicated to buying up your broken or outdated electronics. Try http://www.gazelle.com to get a realistic estimate of what your broken device is worth. They will pay for your items using PayPal, check or Amazon gift card. Also, try https://www.buymytronics.com for a second quote. Most of these site recycle the internal parts to resell to electronic manufacturers, so you also help the environment doing things this way!
Sports gear: People love absolutely love playing sports. You can find all sorts of awesome, gently used sporting gear at your local Play it Again sports. These stores often buy up your old sporting equipment as well.