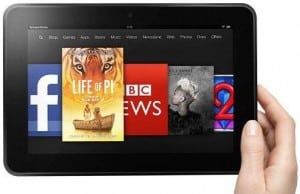 Below are 10 free Kindle eBooks celebrating Mexican heritage, history, and authors.
Heath's Modern Language Series: Spanish Short Stories by Hills and Reinhardt.
Mexico by Susan Hale. The history of Mexico.
Poesia by Juan de la Cruz.
Mexico: It's Ancient and Modern Civilazation, History, Political Conditions, Topography, Natural Resources, Industries and General Development by C. Reginald Enock.
Mexico and its Religion with Incidents of Travel in that Country During Parts of the Years 1851-54, and Historical Notices of Events Connected with Places Visited by Robert A. Wilson.
An Elementary Spanish Reader by Earl Stanley Harrison.
A First Spanish Reader by Erwin W. Roessler.
Seleccion Poetica by Juana Ines de la Cruz.
Leyendas y Tradiciones by Jose Zorilla.
Ciclos de Mexico by G. O. de Llano.