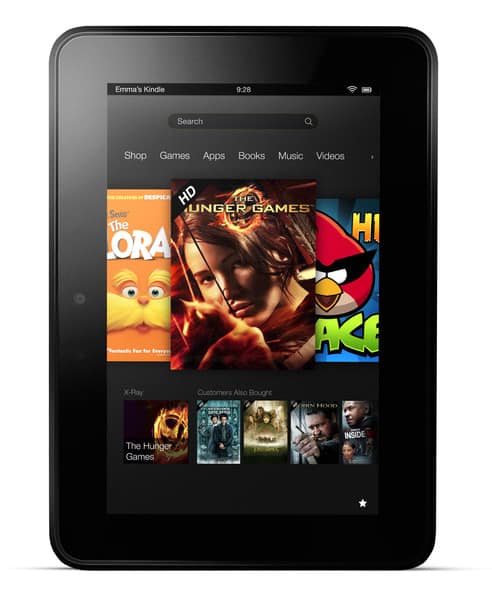 Here are 10 free Kindle eBooks currently available on Amazon just in time for this Easter 2015.
Spirituality and Religion:
Callie – Inspirational women's fiction.
7 Day Prayer Warrior Experience – Learn about the armor of God and why it's necessary.
The Daily Walk Bible NLT – 31 days with Jesus.
The Remarkable Soul of a Woman – A guide to partake in God's happiness and find your pathway to peace, hope, and joy.
Confessions of a Prayer Slacker – Follow one woman's prayer journey with a touch of humor and a dose of transparency.
Self-help and Productivity:
Bit Literacy – Productivity in the Age of Information and E-mail Overload
100 Time Savers – Start less, finish more, and cut 10 minutes a day from your schedule to gain 60 hours of free time per year.
Basic Economics – For students and non-students alike.
Focus Forward – How to focus your mind to rid yourself of distractions, maximize your time and achieve more.
Teen Success in Career & Life Skills – Reinforce the basics of character development and planning for the future.