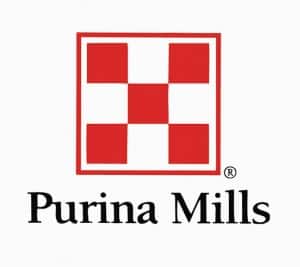 Purina Pro Plan Sweepstakes And Purina Coupons
Right now, you can enter the Purina sweepstakes for a chance to win a one year supply of Purina Pro Plan dog food. To enter the sweepstakes for FREE dog food, submit a photo of your dog to Purina. While you are on the Purina website, check out the coupon for $5.00 off your purchase of a bag of Purina dog food.
Thank you to Allen Fletcher for telling us about this offer for pet freebies!