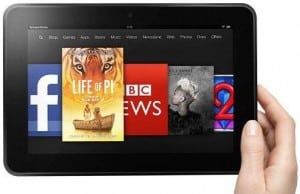 Check Out The Best FREE Kindle eBooks on Amazon July 21 2016!
If you enjoy reading and own a Kindle, you should check out these awesome FREE Amazon Kindle books! These books make great additions to your summer book list. They make good options to read by the pool, at the beach, or in a hammock right in your own backyard. Soak up these final weeks of summer with this list of great Kindle books. We have included books from a variety of genres so every reader should be able to find a FREE Kindle book they would enjoy reading!
You can check out these awesome books listed below! Happy reading, and enjoy the remaining weeks of summer 2016!