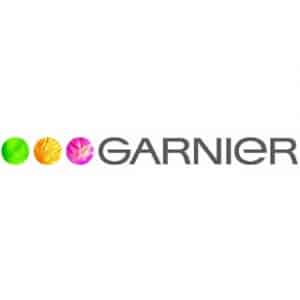 Get Your FREE Garnier Sleek + Shine Sample Before It's Gone
Do you hate how frizzy and wild you hair sometimes looks? Winter can especially take a serious toll on the look and feel of your hair. Now that spring is upon us, many of us are trying desperately to shed our frizzed out, ratty winter locks.
This hot Garnier Fructis freebie offer is back to help you transition your hair into the shiny, attractive hair we all hope to have! Get your FREE sample of Garnier Sleek and Shine hair care products while this freebie offer is still available! Please note, you must be one of the first 300,000 people to request this awesome freebie in order to receive it.