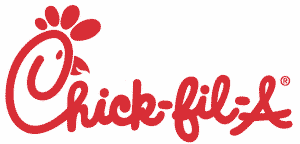 Note: I promise I'm not making this up 😉
Just a reminder, on July 8th in honor of Cow Appreciation Day, if you visit any Chick-fil-A restaurant dressed as a cow, you'll receive a free meal. If you're only partially dressed as a cow, you'll still receive a free entree. If you don't have a cow costume at all, just click here to print their custome kit out.
Since they do this every year, have any of you guys done this before?