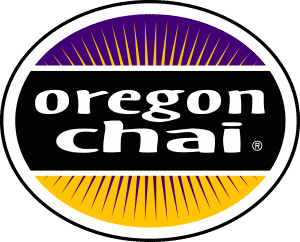 Note: Their page takes a minute or two to load
Click here to visit the Oregon Chai facebook and like them. Then on the "Steeped In Adventure" tab, click "Enter Today" and allow their application. The first 30,000 people to enter the sweepstakes will get free samples of Oregon Chai Tea Bags + a $1 off coupon.
Also if you haven't already please click here to like Sample Stuff on facebook too 
Want To Delete an Application?
Click "account" in the top right corner
Click privacy settings
On the lower left side it says Applications and Websites, click "edit your settings" and then click it again on the next page. From there you should be able to remove the application
Image Credit: Oregon Chai