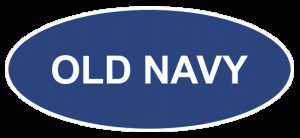 1. Click here to sign up for Ebates (You get $5 free after your first purchase) They're also offering 7% cash back at Old Navy.
2. After you signup, search for Old Navy at the top. Then click "Shop Now."
3. Shop around and @ checkout use the coupon code HUGECYBER to take 30% off your entire order!
Image Credit: Old Navy ; thanks msm