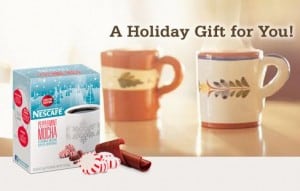 UPDATE: Hurry they just added 70,000 more samples if you haven't already requested it!
Click here to visit the Nestle facebook and like them. Then on the "Nestle Free Sample" tab, click "Get Your Free Sample." Fill out the quick form and then just allow 6-8 weeks for delivery. Hurry though because it's only for the 1st 70,000 people.
Image Credit: Nestle ; thanks Stephanie!