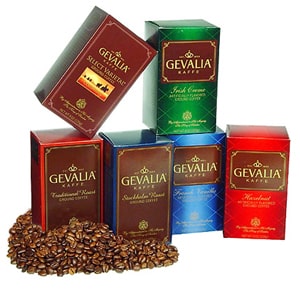 UPDATE: No longer available 
Click here to visit the Walmart site and click "Get A Free Sample." On the next page you can fill out the form to request a free sample of their Gevalia coffee. Allow up to four weeks for your free sample to arrive in your mailbox.
Image Credit: Gevalia; thanks BeBe!