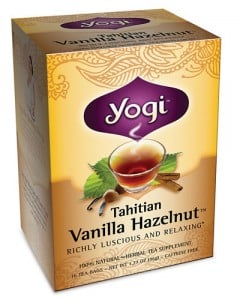 Click here to visit the Yogi facebook and go to the "Well Wishes" tab
Allow their application
Click "Send To A Friend"
Choose your friend and allow their app again.
Write a personal message or just click send
Done!
They'll get a link that they can use to request their samples. Now just ask them to do the same for you 🙂
Want To Delete an Application?
Click "account" in the top right corner
Click privacy settings
On the lower left side it says Applications and Websites, click "edit your settings" and then click it again on the next page. From there you should be able to remove the application
Image Credit: Yogi; thanks lostit