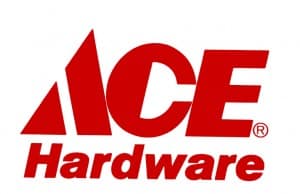 UPDATE: According to our readers, you don't even need a coupon for this offer 🙂
Click here to visit the Ace Hardware facebook and go to the "Find Your Soul Color" tab. At the top, click "Print Offer" and you'll be able to print a coupon good for Free Quart Of Paint @ Ace Hardware on 3/3.
Image Credit: Ace Hardware; thanks Taylor!