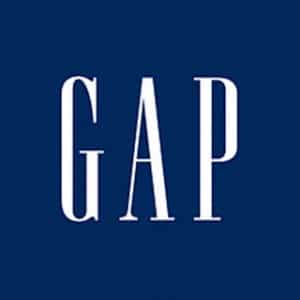 Click here to visit the Gap facebook and like them.
Then on the "Live In Color" tab, click "Signin To Gap Rewards" and allow their app.
Share the offer via facebook or email (I just emailed it to myself. I also had to refresh the popup for it to go through)
On the next page they'll give you your unique code that you can write down or send to your phone
Done 🙂
*Offer valid March 8, 2012 at 12:01 am PT through March 11, 2012 at 11:59 pm PT at Gap, GapBody, GapKids, and babyGap stores in the U.S. only.
Want To Delete an Application?
Click "account" in the top right corner
Click privacy settings
On the lower left side it says Applications and Websites, click "edit your settings" and then click it again on the next page. From there you should be able to remove the application
Image credit: GAP