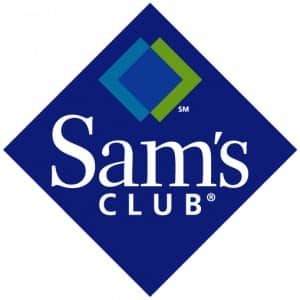 UPDATE: Back again
Note: A 9 digit Sam's Club Number is needed
Click here to visit the Sam's club site and let it load. Then hover your mouse over the white moving circle on the bottle and click "Get A Sample." On the next page you'll be able to request your free sample of Proforce. Then just do the same on the other circle. Allow up to 4-6 weeks for your sample to arrive.
*Side note – the first time I ordered a "sample" from Proforce, it weighed 33 pounds!
Image Credit: Sam's Club ; thanks BeBe!