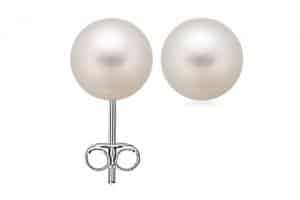 Click here to visit the Wootbox site and fill out the form. After you do, they'll give you a unique referral link. Get one friend to signup using it and they'll send you Free Pearl Stud Earrings.
Feel free to click here to visit our facebook status and leave your referral link there
Image Credit: 1saleaday; thanks BeBe!