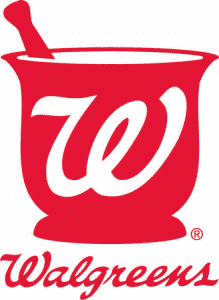 UPDATE #2: Should be working again 🙂 (thanks BeBe!)
UPDATE: Hmmmm… from reading the comments on our facebook page, it looks like most people had an error when they tried this code. Feel free to try it anyway, but I'm going to move this one over to "no longer available" for now.
Sweet! Here's a new photo freebie from Walgreens! It should be good until November 24th.
Click this link to visit this offer
Click "Upload" if you don't already have your photos there or click "Order Prints" (If you upload, refresh the page after)
Either register or login (If you register, you might have to click the link again)
Choose a 8×10 photo
Select your photos
Add it to your cart
Click "Add Coupon," enter the promotion code FREE2THANK and then click apply. It should now be $0.00
Click checkout, and choose in-store pickup
Finally just complete the checkout process 🙂
Image Credit: Walgreens