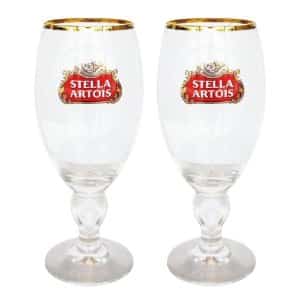 Note: Their site is running a bit slow. Also this is void in Texas 🙁
Click here to visit the Stella site and click "Connect With Facebook." Then register for your free gift. You'll then get an email that lets you either "Give the Gift" or "Keep the Gift." If you give it, they'll make a donation to a charity. If you choose to keep it, they'll send you a link within a few days that lets you request a free chalice.
Want To Delete an Application?
Click "account" in the top right corner
Click privacy settings
On the lower left side it says Applications and Websites, click "edit your settings" and then click it again on the next page. From there you should be able to remove the application