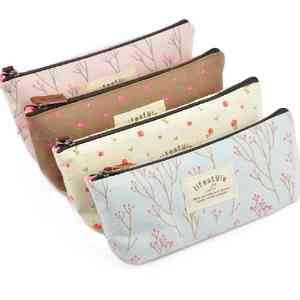 UPDATE: Down to $4.05 now 🙂 (thanks Dawn!)
Click here to visit the Amazon site and you'll be able to score a set of 4 canvas bags for $4.50. They're also offering free shipping and this one has gotten 4 out of 5 stars.
*Please note that Amazon prices can change, so double check that it's still $4.50 before you add it to your cart.
Image Credit: amazon