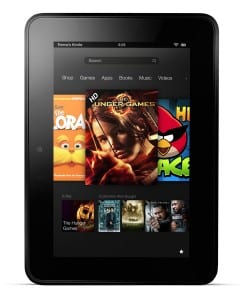 Here's a list of 5 free Kindle eBooks on Amazon that are great for Mother's Day!
8 Different Crochet Stitches – Learn to Crochet Something New with Crochet Patterns.
Things Mother Used to Make – A collection of old time recipes. Some nearly one hundred years old and never published before.
Superfoods Cookbook – Over 75 recipes of quick and easy, low fat, gluten free, wheat free, and low cholesterol cooking.
Free Sewing Patterns for Spring Fashion – 8 DIY sewing projects.
DIY: 365 Days of DIY – A collection of DIY projects.