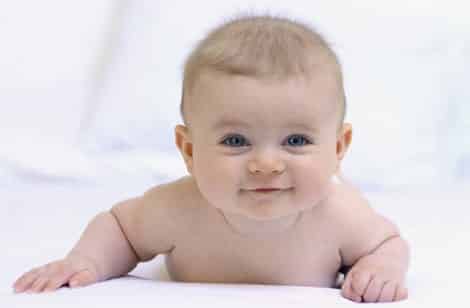 Time for an announcement. I'm going to have a baby! With child #2 on the way, my mind has been thinking baby-related ways to save. What communicates pregnancy more than a big belly? Today's experiment: Saving on Maternity Clothing.
My daughter was born in Europe, and there weren't many clothing options where we were in general. Maternity specific was insanely expensive and hard to find. I learned lessons about saving on maternity clothing then because it was necessary, and I had no other option.
Accept Hand Me Downs
If someone offers to give you their pre-used clothing, accept it, no questions asked. The style may not seem like your own and it may not be too trendy. But as your belly grows, your options will lessen and you may find that your least favorite maternity clothes are the most comfortable ones you have. I'm 5' 2" and petite, so there is nowhere for the baby to go except out. At the end of my pregnancy, the only piece of clothing that fit (that I was willing to where outside our house) was a flowery printed dress that I'd probably never buy for myself. But I wore it everyday because it was so comfortable, the only article that my belly would fit in.
Make Do with Clothing You Already Have
The ladies in Europe don't buy maternity clothing. They just use what they already have that will fit their belly. And really, it isn't necessary to wear maternity clothing until your belly prevents you from wearing your normal clothing. I have to go into maternity pants around two months, but I know many ladies who can wear their regular jeans until much later in the pregnancy. I wore my regular shirts (the long ones) up until about eight months during the last pregnancy. You can make this work by wearing long shirts as well as shirts with an empire waist style (with a seam under the bust and a billowy bottom half). Any shirts will work as long as they are longer and made with stretchy material.
Watch for Sales Even When You Aren't Pregnant
I have a friend who has wisely already shopped for maternity clothing. She isn't pregnant and doesn't have any immediate plans to get pregnant. However, she knows how expensive maternity clothing can be. She watches maternity shops for sales and snags items when they are dirt cheap. You can safely shop ahead by buying clothing that are styled simply with plain colors. Also, you need not worry about which season of the year you may be pregnant. You are bound to hit a warm and cold season in the length of your pregnancy. Also, if you are like most ladies the longer your pregnancy goes on, the hotter you will become (temperature-wise). No sweaters in the winter. That's for sure!
What's your favorite piece of maternity clothing? What tips have you gleaned about dressing while pregnant?