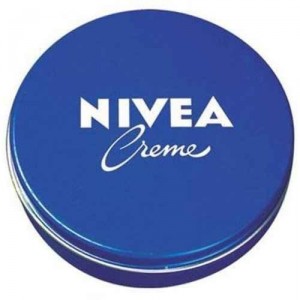 UPDATE: Based on our readers, it looks like CVS made an error on this one and fixed it as of this morning 🙁
Wowie! Heres a pretty sweet deal you can score at CVS this week.
1. Buy 2 of the Nivea Creme or Nivea Soft Creme tins for $0.99 each
2. Pay $1.98
3. Get back $6 in Extra Care Bucks!
So basically you just scored free Nivea tins and had a $4.02 moneymaker! You'll want to do this one a.s.a.p though. I tried to test the deal at my local CVS, but they had no more 🙁
Thanks Ashley!
Image Credit: Nivea