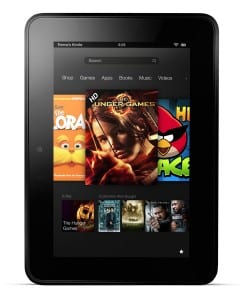 Here's another round of free books for Kindle. As always keep in mind these aren't actually just for Kindle. You can also read these on lots of other devices like computers, tablets, smart phones, etc. Click here for more information on that.
*Amazon prices can change, especially for free kindle books, so make sure its still free before you add it to your cart.
Biographies
SHATTERED SEEDS
Business
Children's Books
Humor
Recipes
101 Most Delicious Cake Recipes: From Sweet and Sassy to Savory and Delectable! All of the Best in One Book!
Romance
Spiritual 
Thriller, Suspense, And Mystery
Image credit: Amazon